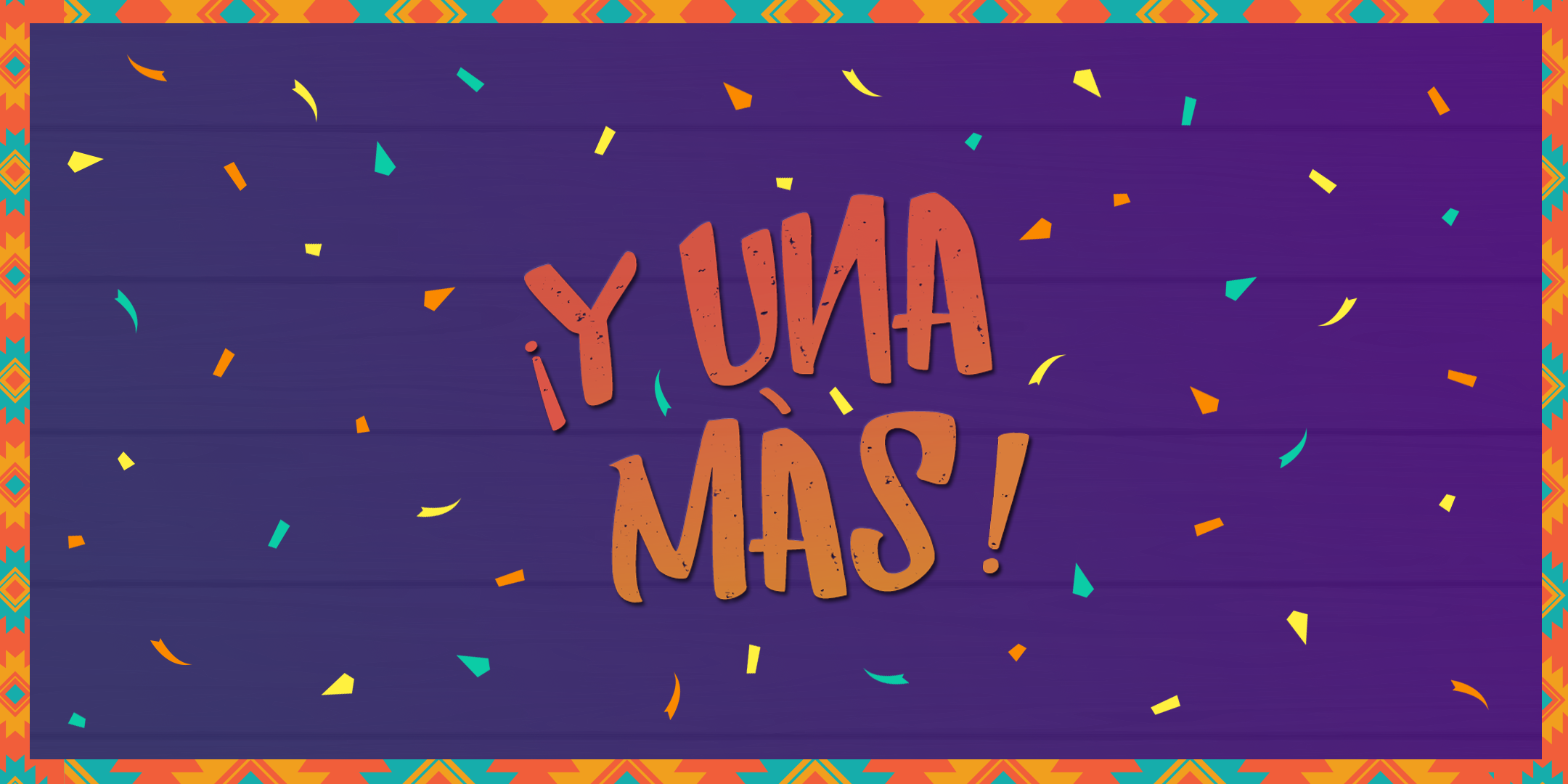 ¡ Y una màs !
A downloadable game for Windows and Android
¡ Y una màs ! is a mobile party game designed for 4 players.
Together, destroy a piñata and achieve a common goal, or betray your playmates to achieve your own personal one. Are you sure you can really trust each other ?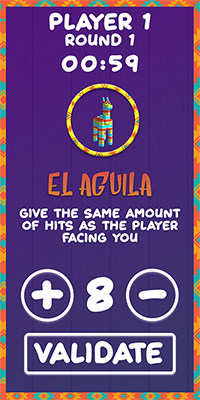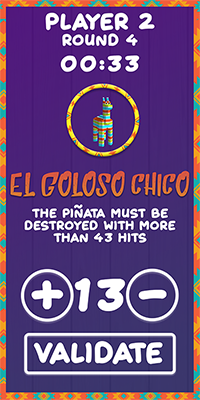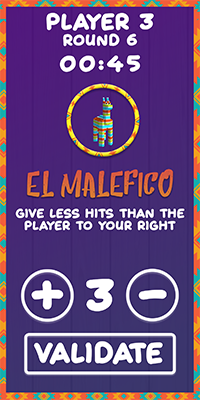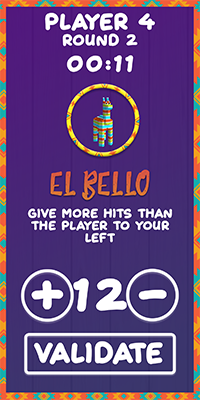 Credits -------
Project Manager
Emilie REGNIER

Game Designer
Alexia SCHMITT
Adrien DELAHAYE
UI Artist
Alexia SCHMITT

Game Artist
Robin CHAFFARD
Programmers
Romain FOUCHER
Robin LACOMBLEZ